Picture this: you're browsing through an online store when you suddenly find yourself transported into a virtual world, surrounded by products that feel real enough to touch. You interact with the brand in ways you never thought possible, and before you know it, you're hooked! In the ever-evolving e-commerce landscape, immersive content is quickly becoming the secret weapon that turns casual browsers into loyal customers. We had written about it here. But what's the secret sauce behind this strategy? Let's dive into the world of D2C brands to find out!
In the e-commerce industry, there's a fierce battle between brands to win over customers. The traditional techniques of simple product images and descriptions were no longer enough. In 2021, 63% of marketers agreed that customer engagement was their top priority (HubSpot), and the industry's most innovative players quickly realized that creating immersive content was the key to unlocking the hearts of their audiences.
And so, our tale begins with the rise of virtual showrooms. Warby Parker, a D2C eyewear brand, embraced the magic of augmented reality (AR) to bring their products to life. Customers were no longer confined to just viewing product images – they could virtually try on glasses from the comfort of their own homes. This personal touch led to increased customer satisfaction, with a 2020 Gartner study revealing that immersive technology could boost conversions by up to 100%.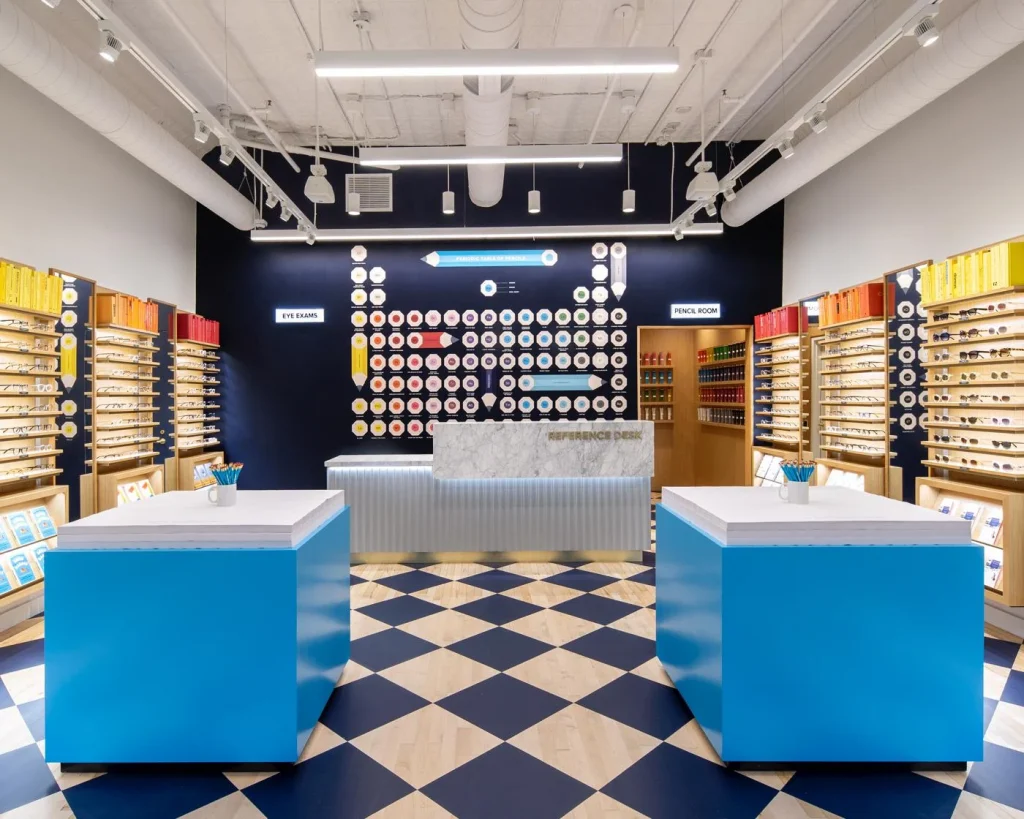 As more brands caught wind of the AR revolution, they too began to weave immersive content into their stories. LEGO, the beloved toy manufacturer, introduced an interactive AR experience in their mobile app, allowing users to visualize how their creations would look in real-world environments. This innovative approach led to higher customer engagement, and the brand reported a 140% increase in mobile app sessions after the feature's launch.
Glossier, a popular D2C beauty brand, took their product presentations to the next level by offering interactive 360° views, giving customers a more comprehensive understanding of their products. The result? Higher conversion rates and reduced returns, as customers knew exactly what they were buying.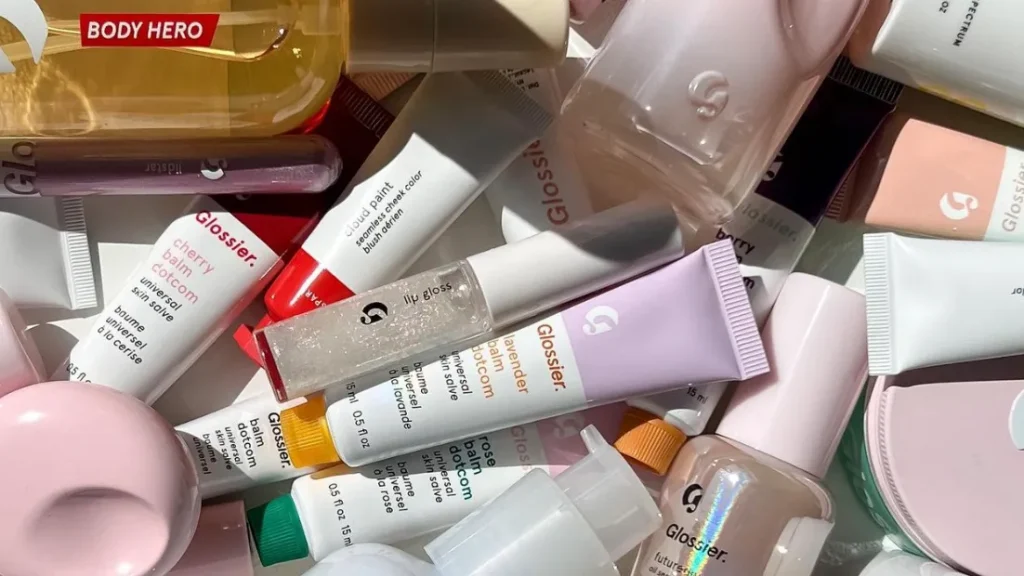 But immersive content isn't solely about groundbreaking technology; it's also about creating a sense of community and fostering genuine connections with customers. Outdoor Voices, an activewear D2C brand, achieved this through their #DoingThings campaign. By encouraging customers to share their fitness journeys on social media, Outdoor Voices created an authentic and engaged community. This strategy paid off, with the brand seeing a 39% increase in social media followers and a 29% uptick in sales (Sprout Social).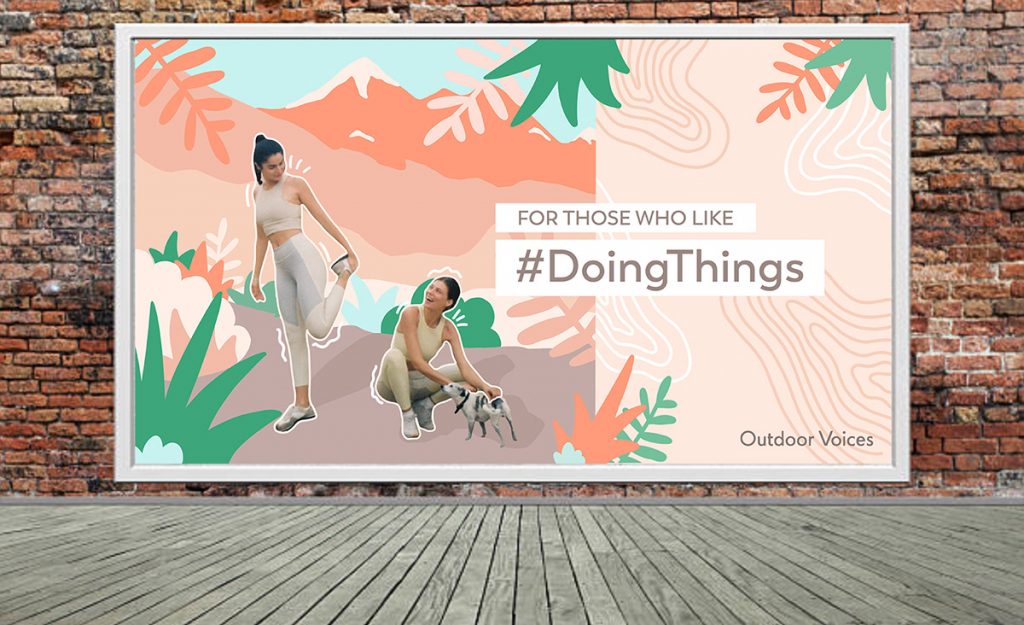 And let's not forget the power of compelling storytelling. Casper, a D2C mattress brand, used immersive content to create an emotional connection with their customers. By leveraging sleep science and customer testimonials, they crafted a narrative that resonated with their audience, leading to a 2.5x increase in organic search traffic.
Sometimes, the most memorable brand stories come from leveraging unique partnerships. D2C luggage brand Away joined forces with renowned hotelier and entrepreneur Rami Zeidan to create a limited-edition luggage collection inspired by the spirit of adventure. By combining the strengths of both brands and crafting a compelling narrative around the collaboration, Away generated a 35% increase in web traffic during the campaign (Forbes).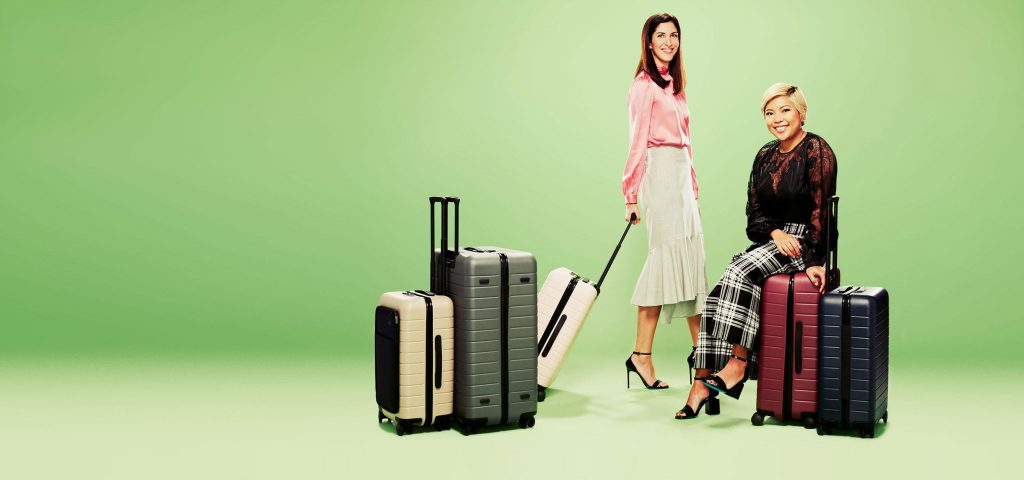 Our expedition through the e-commerce landscape demonstrates the transformative power of immersive content and unique brand stories. By embracing innovative technology, fostering genuine connections, and crafting captivating narratives, brands like IKEA, ASOS, Outdoor Voices, Gucci, and Away have set themselves apart from the competition, creating memorable experiences that resonate with customers long after they've made a purchase.
At Apptile, our goal is to empower you to create personalized experiences that showcase your brand in the best possible light irrespective of your business size or budget.
Get started now and create stunning mobile apps in seconds without any coding. Book a demo with our team to see how Apptile can help you transform your business for the mobile era. We would love to hear more about your brand's mobile app vision and help you bring it to life. Also, follow us to stay ahead of the eCommerce game and join the conversation today!